You Are Always Welcome at St Nicholas
Here's our schedule for in person and online weekly worship:

Saturdays: Holy Eucharist at 4:30PM CST in person.
Sundays: Holy Eucharist at 10AM CST in person.
To donate securely online to St. Nicholas, please click the image below: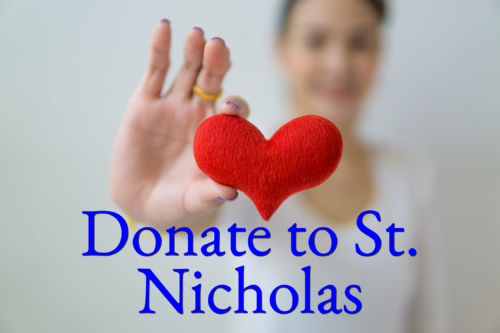 St. Nick's Knacks Rummage Sale: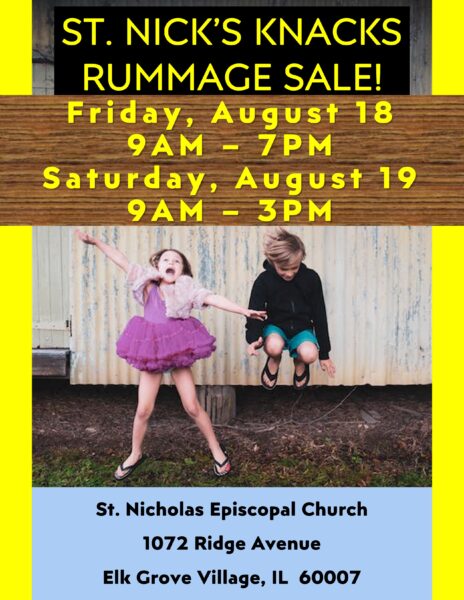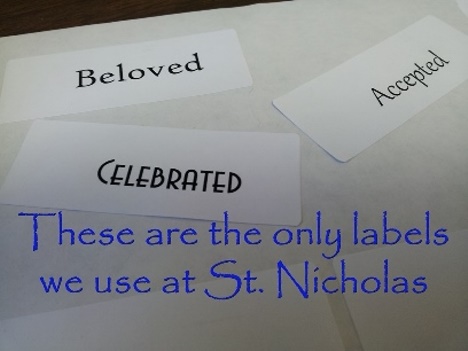 ---
---
Online Calendar Supports iCal and has an RSS feed
Check out the ONLINE Calendar! It's also available on our Calendar page, along with a "This Week at St Nick's" item in the left margin.
---